Improve your English and achieve your professional development goals
Download English Coach for free, the app with content from Oxford University Press.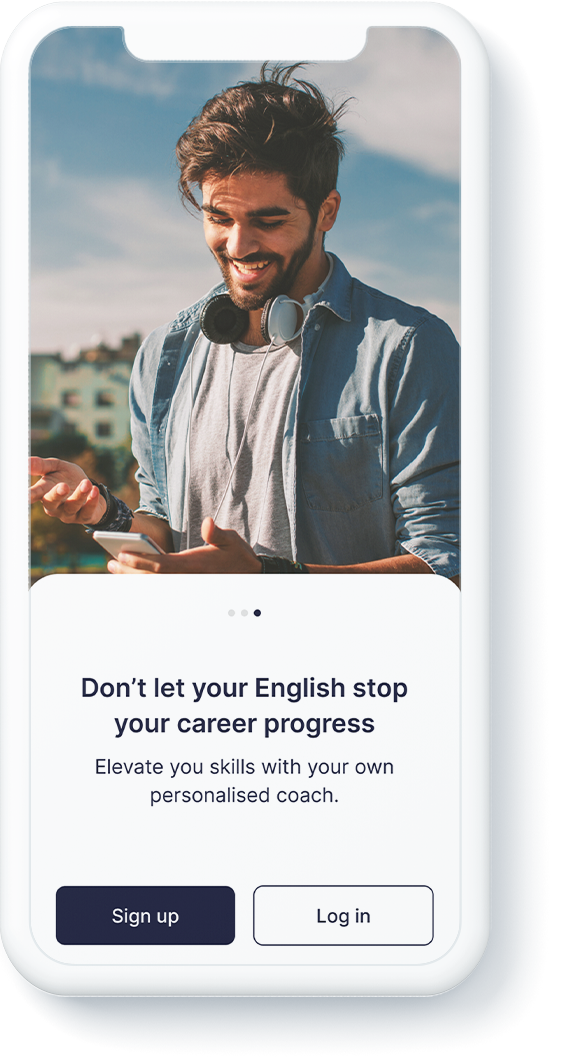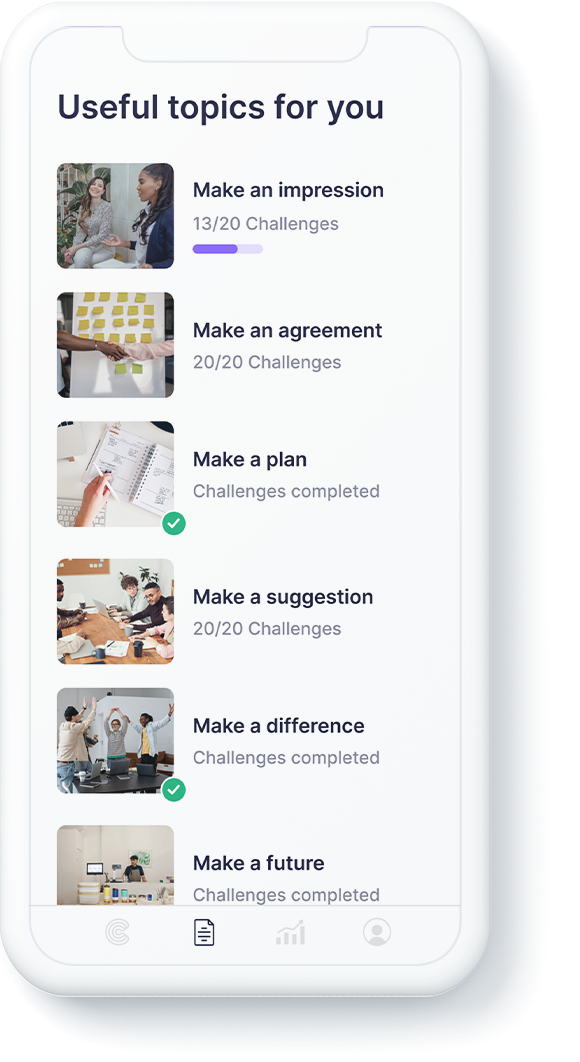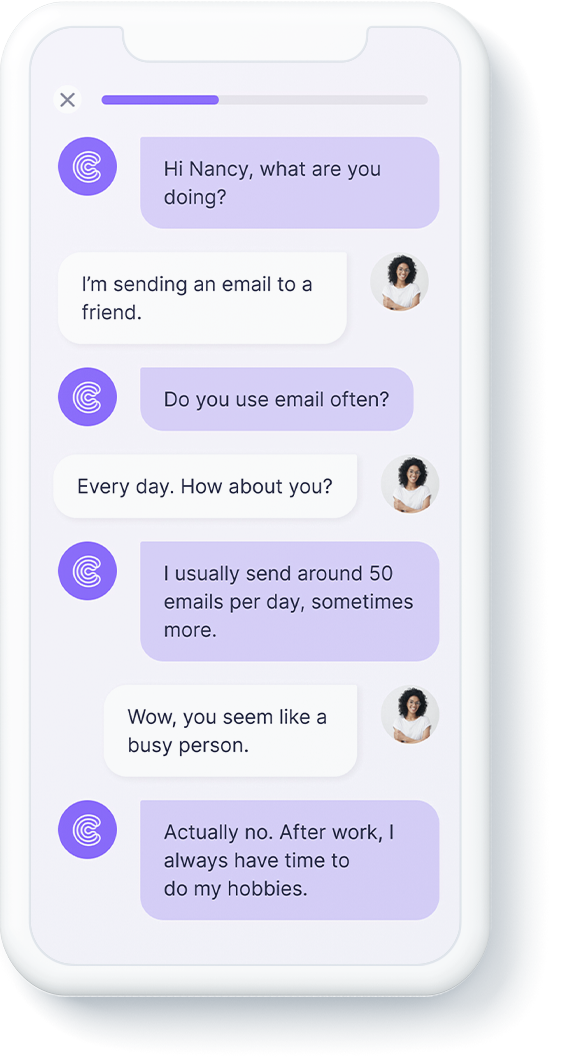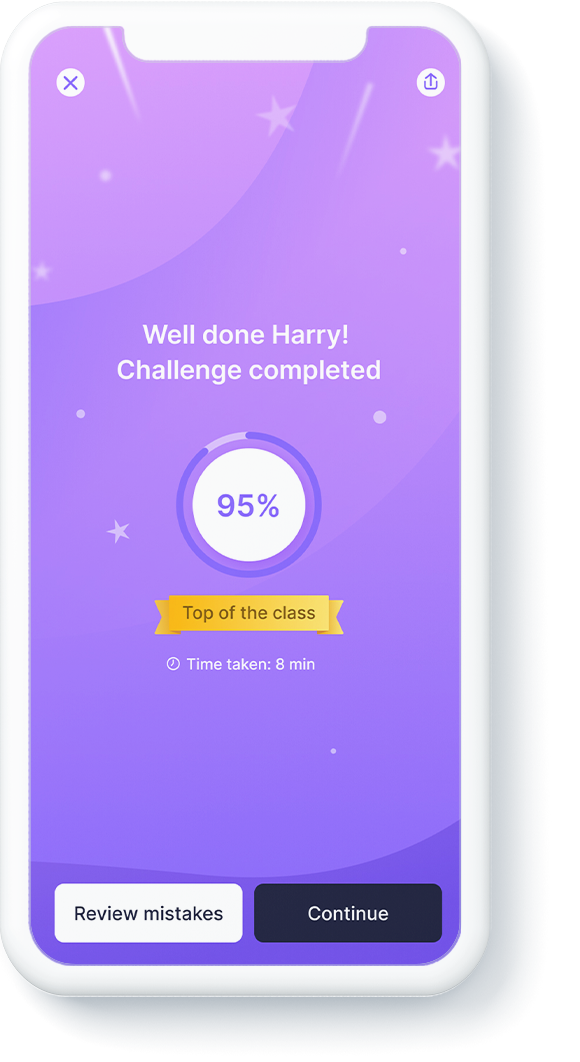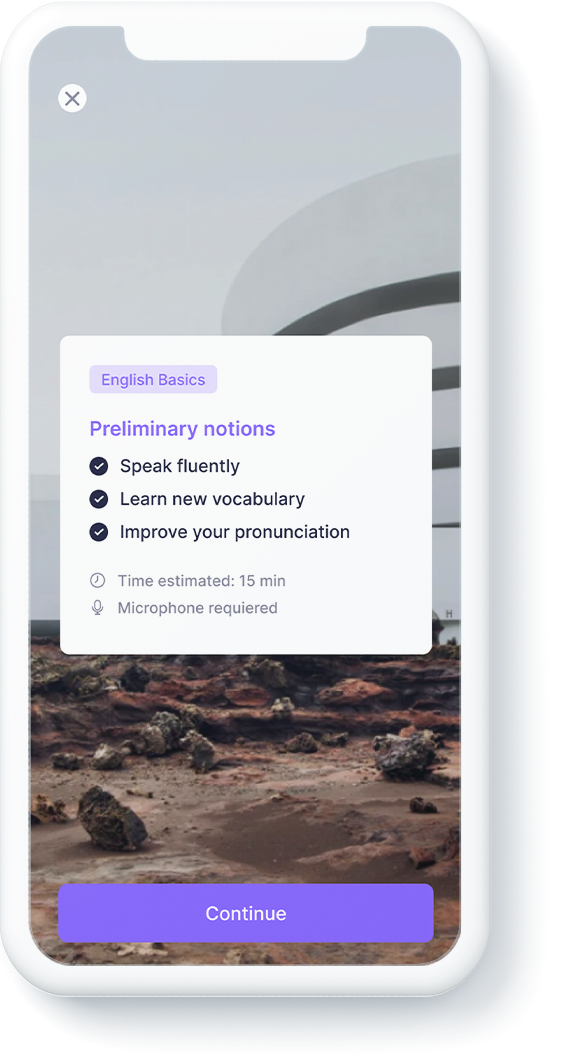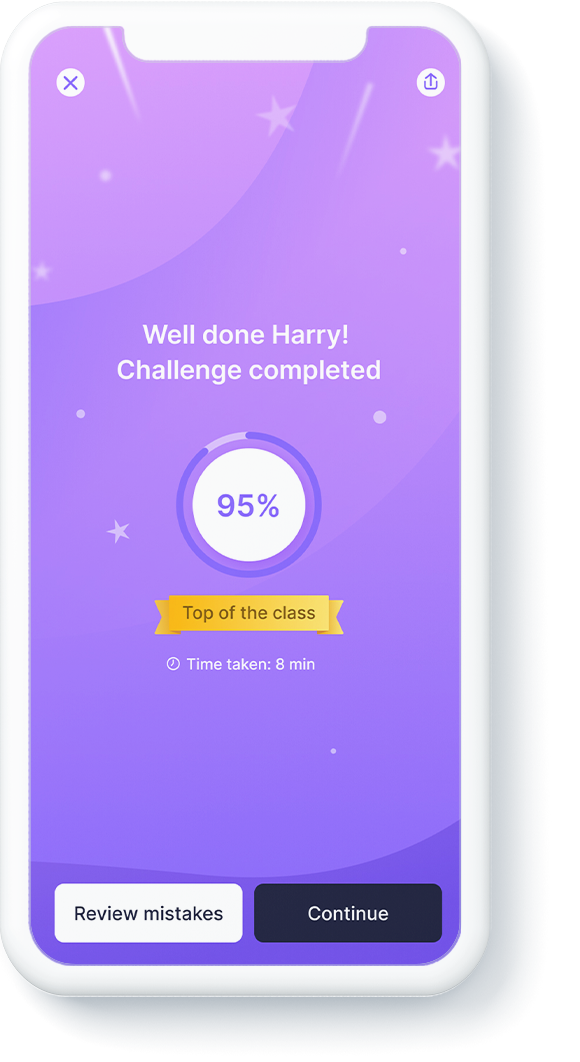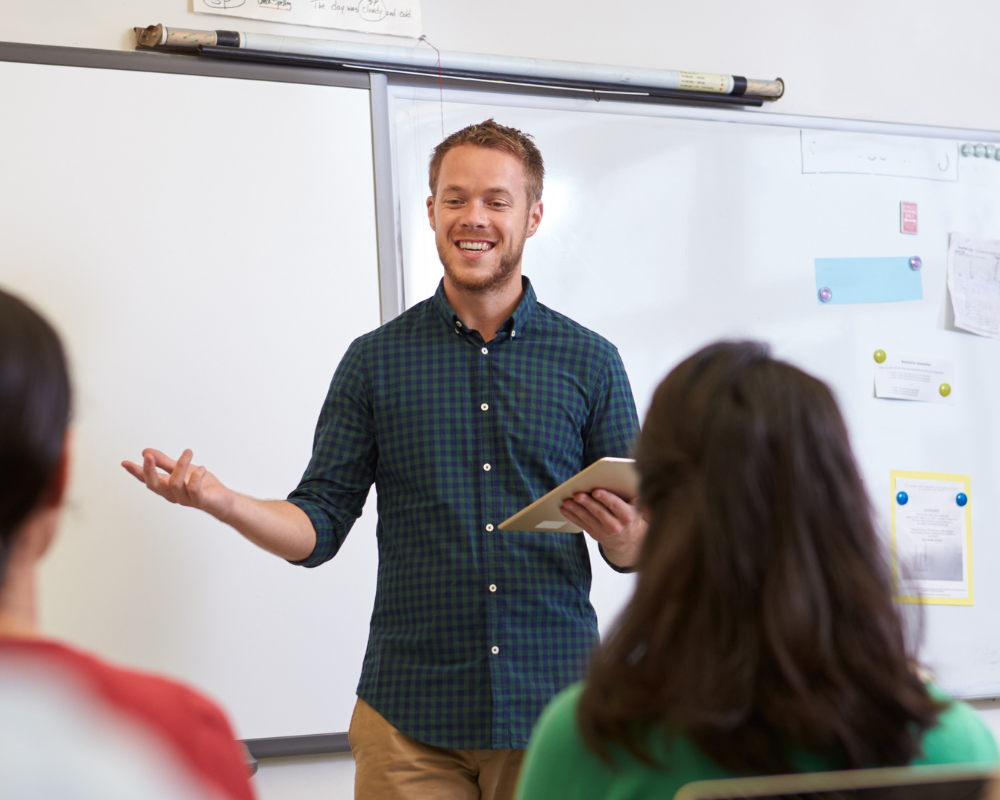 Great job, Daniel. Your pronunciation is really improving!
Speak with natural and confident English in your classes
Our personalized English language coach supports, corrects and encourages you at every stage. Get immediate feedback on your pronunciation, vocabulary and grammar.
Learn with content from Oxford University Press
Complete speaking, listening and pronunciation exercises that are expertly designed to help you achieve English fluency.
Hello again, Barbara! Today we're going to simulate a continued professional development review
Yes coach, I'm ready.
Can you start by telling me which objectives you have achieved?
Join the beta community
Shape the future
Your feedback will directly influence the app's development, helping us build a tool that truly meets your language learning needs.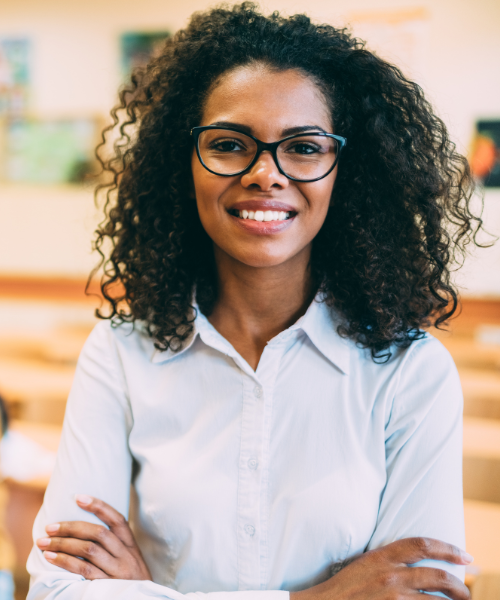 Join the beta community
Try the personalized learning journey
Find exercises and role plays designed for your level and real-life language needs. Personalized learning means quick progress.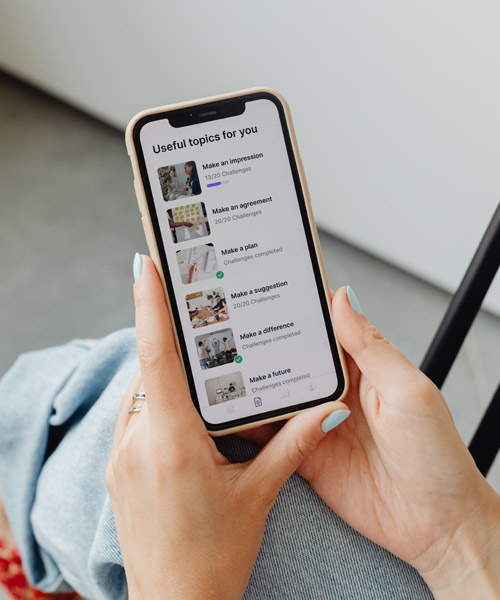 Join the beta community
Discover new ways to learn English
English Coach uses the latest technology to give you an interactive, multi-media and engaging learning experience. Try it out.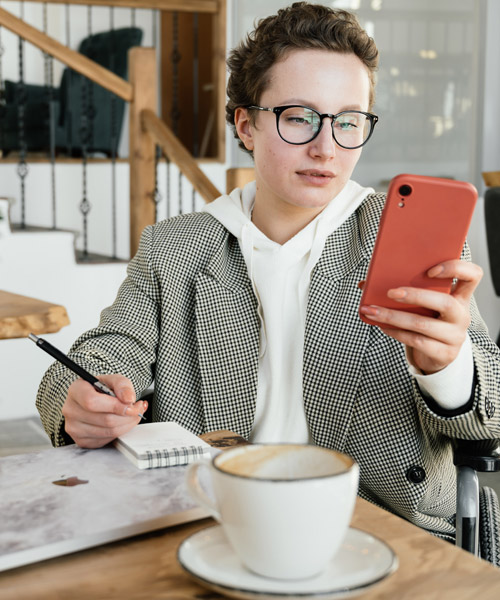 How to join?
Three simple steps:
Download the app
Tap the link below to download and become a beta tester.
Try it out
Explore English Coach's exciting content and discover its interactive features.
Share your voice
As you use the app, please complete our survey. Your feedback will help shape English Coach's future.